Just Because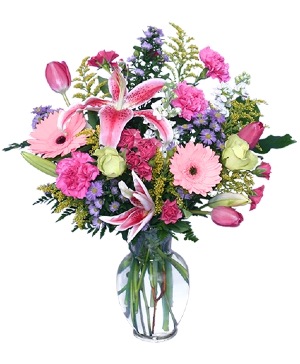 YOU'RE ONE IN A MILLION!
Fresh Flowers
Surprise the one you love with this romantic pink and lavender bouquet from The Berretta Rose. It's a beautiful way to tell her she's still one in a million!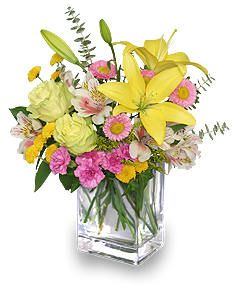 Floral Freshness
Spring Flowers
A "fresh from the garden look" is sure to brighten anyone's day. Call The Berretta Rose to send this spring flower bouquet or order online 24 hours a day.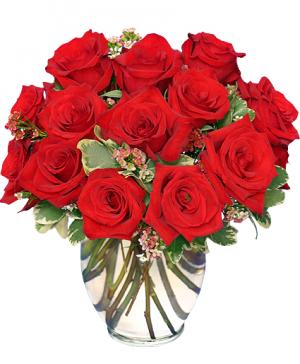 Classic Rose Royale
18 Red Roses Vase
WOW them with breathtaking roses from The Berretta Rose!! For flowers that will inspire the senses, order online from our website 24/7 or call our shop direct.
The Berretta Rose in Atlanta, GA has floral arrangements and gifts perfect for special occasions, but sometimes you don't need a reason to remind someone you care. That's why we think "Just because" is one of the best reasons to say: "Thank you" "I'm sorry" "I love you" "Hope you're having a good day" "Hope you're having a better day" "Good luck" "Congratulations" "I miss you" "I wish I could be there" or "Forgive me." Browse our sample selection at The Berretta Rose in Atlanta, GA and order online or call us to place an order "Just because."